Welcome to Photo Clipping UK. Based in the North East of England, Photo Clipping UK provide a clipping path service supporting graphic designers and publishing companies as well as online ecommerce shops and businesses requiring clipping path service.
Our Photo Clipping and Editing Services
Photo Clipping UK works with photographers, graphic designers and publishers as well as online shopping websites to create images ready for publishing. Photo Clipping UK provide vector clipping path services, photo background removal, drop shadow and reflective shadowing, colour correction or adaption, ghost mannequin editing as well as photo retouching services.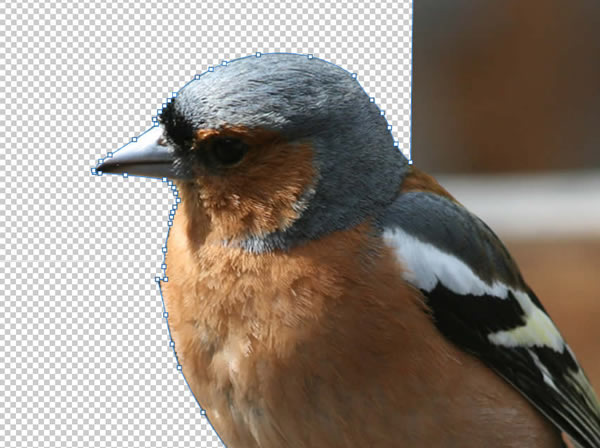 Vector Clipping Path
Clipping path image editing enables the removal of an unwanted background from an image and is masked for merging with other images or backgrounds.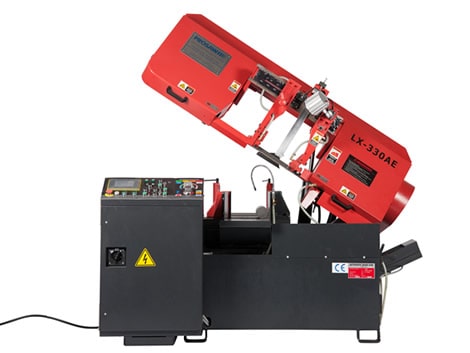 Background Removal
Background removal is ideal for use on ecommerce advertising such as Amazon listings where each product needs to have a white background.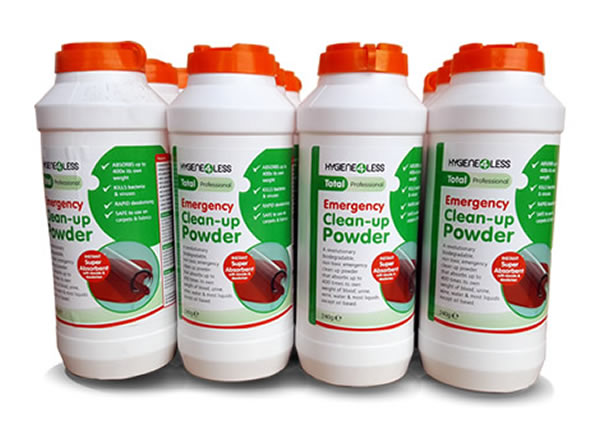 Drop & Reflective Shadows
Shadow creation is perfect for making your products look realistic after being removed from a background this can be achieved by drop or relection shadowing.

Colour Correction
Our colour correction or adaption service is ideal when there are various colours of the same product. With one photo the various options can be created.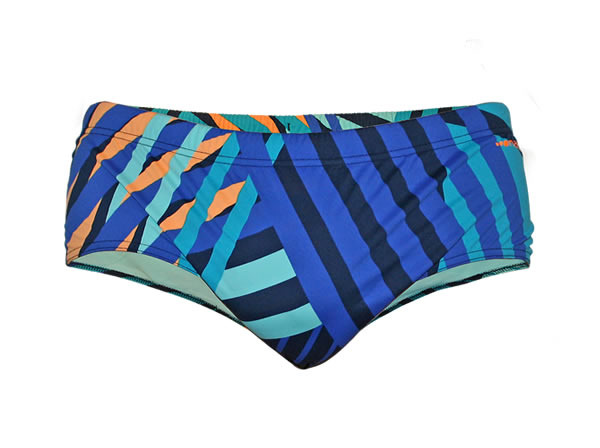 Ghost Mannequin
Ghost mannequin combines photos from various view points to create the illusion that product is in 3D for example creating a neck joint.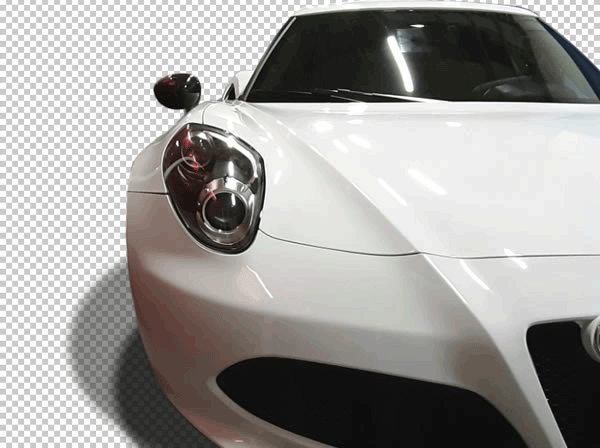 Photo Retouching
Make a great photo perfect with photo retouching, removing any spot or blemish on the image to make products look even more attractive.
Our photo clipping is especially beneficial when there are huge quantities of images which need editing. It is far more economical to have this work outsourced rather than involving expensive graphic designers. We are happy to work on small quanities of images though to hundreds.
What We Do
An Example Of The Photo Editing Process

Using a vector clipping path service allows for an image to be removed from its original background, it can be edited and shadows added as required and then it can be embedded into another background or be used without a background.
Working with Photo Clipping UK
Request A Quotation
Give us a call on +44 (0)191 432 7009 or drop us an email, we endeavour to answer all enquiries within 4 hours on business days.

REQUEST A QUOTATION