Photo Clipping UK
Welcome to Photo Clipping UK. Based in the North East of England, Photo Clipping UK provide a clipping path service supporting graphic designers and publishing companies as well as online ecommerce shops and businesses requiring clipping path service.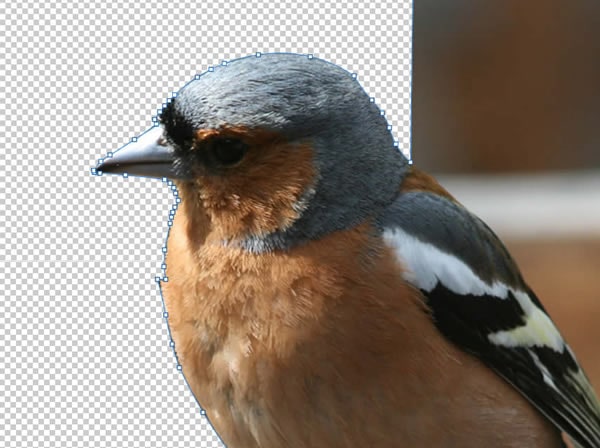 Our Photo Clipping Service
This is beneficial when there are huge quantities of images which need editing. It is far more economical to have this work outsourced rather than involving expensive graphic designers.
Using a vector clipping path service allows for an image to be removed from its original background so that it can be embedded into another background or be used without a background.
Photo Clipping UK works with graphic designers and publishers as well as online shopping websites to create images ready for publishing.
What We Do
An Example Of The Photo Editing Process

Get In Touch
Request A Quotation
Give us a call on +44 (0)191 432 7009 or drop us an email, we endeavour to answer all enquiries within 4 hours on business days.

REQUEST A QUOTATION