Photo Clipping UK provides photo clipping service for the removal of backgrounds and photo editing. We are based Hartlepool in the North East of England.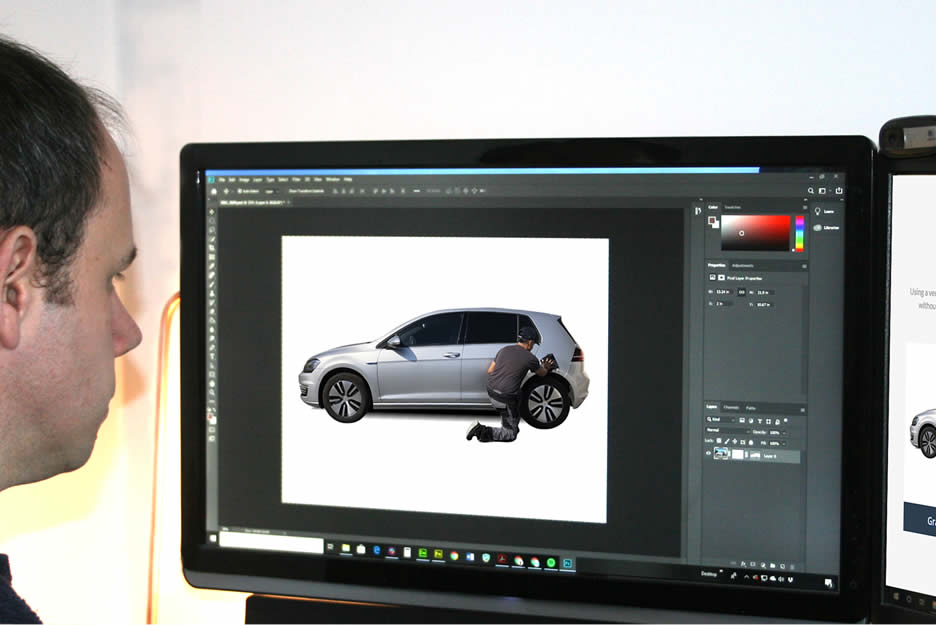 About Photo Clipping UK
Photo Clipping UK was created as a support service to graphic designers, web designers as well as merchants who may have a large collection of product photos that need editing and the background removing before using in brochures or uploading to websites.
We provide a fast and high quality image vector clipping path and image background removal service. A firm quotation is provide before work begins, the files are transferred to us and returned. If any images are not as expected they will be re-edited. Once complete an invoice is generated.
Payment for the Photo Clipping UK service can be made online using a credit or debit card, PayPal or direct bank transfer.
Photo Clipping UK is a trading name of James Webb, based at Navigation Point, Hartlepool. TS24 0UQ